PLOT
---
Some illustrations and comics pages for a graphic novel from "Salome" by Oscar Wilde.
The story of the princess Salome, stepdaughter of Herod, dates back to the book of Matthew in the Bible. In the original story, Salome dances for Herod's birthday feast, and he is so pleased with her dancing that he offers to give her anything she desires. Urged on by her mother, Salome requests the head of John the Baptist, and so she is responsible for the death of John. Since this first version of the story was written, many writers have retold the story of Salome. One of the most famous versions is the play Salome by Oscar Wilde.
In the years since Wilde wrote Salome, the play has been used as the basis for further work. In 1905, Richard Strauss, retaining Wilde's text, turned the play into an opera, and there have been a number of film versions. In addition, the play itself has been revived many times and continues to be produced today. Once controversial and reviled by many critics, Salome is now considered an important symbolic work in modern drama.
Technics: pencil + photoshop + 2D textures
Media: paper
Year: 2014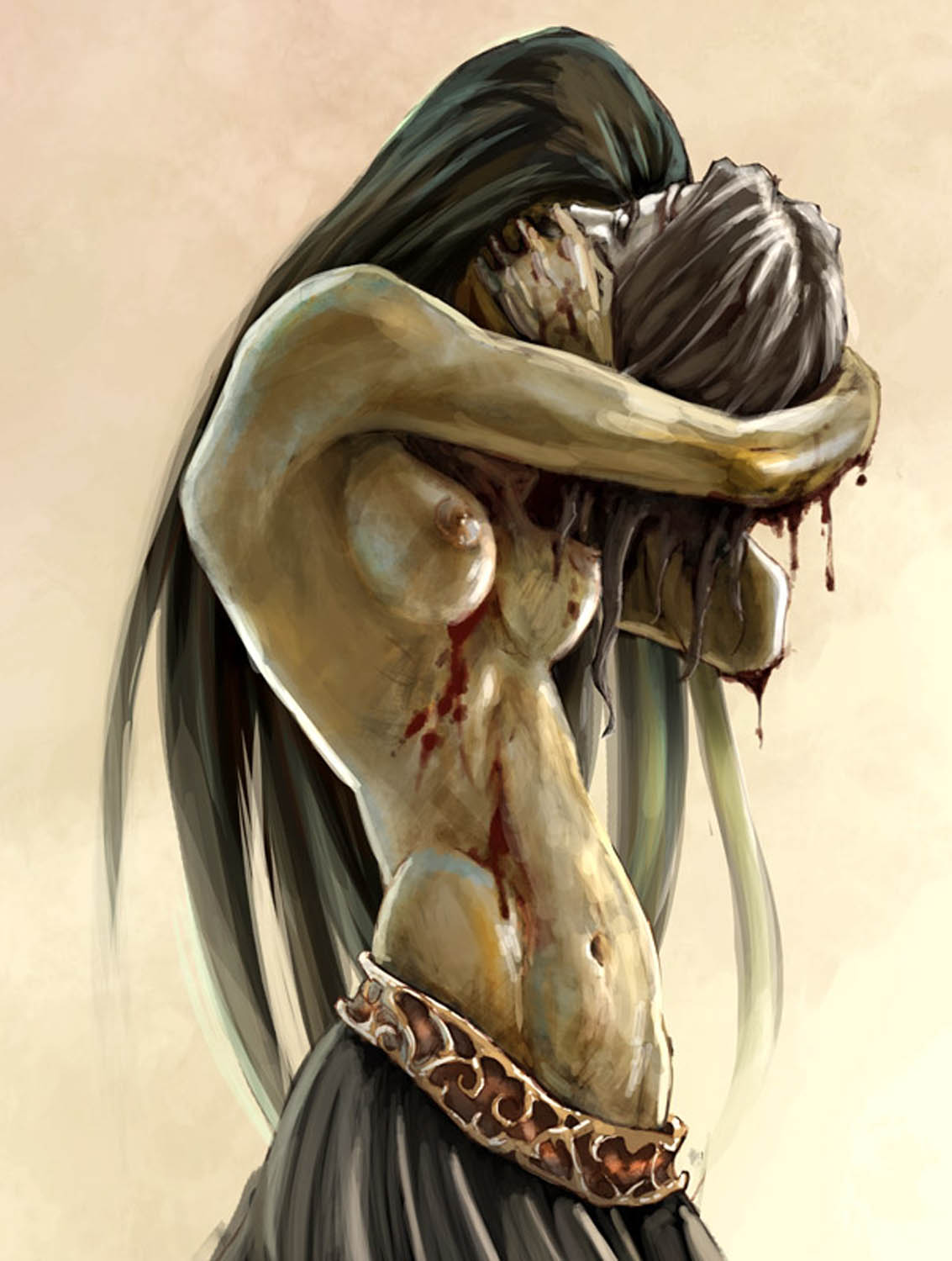 SALOME
---
She would incarnate the beauty of artifice, ornament, and luxury. Salomé first appears disgusted by the court, mortified by its crude, painted guests and the incestuous gaze of her stepfather, Herod. Soon thereafter she is seduced by the imprisoned prophet Jokanaan's voice and has him drawn from his tomb, transgressing the order of the Tetrarch.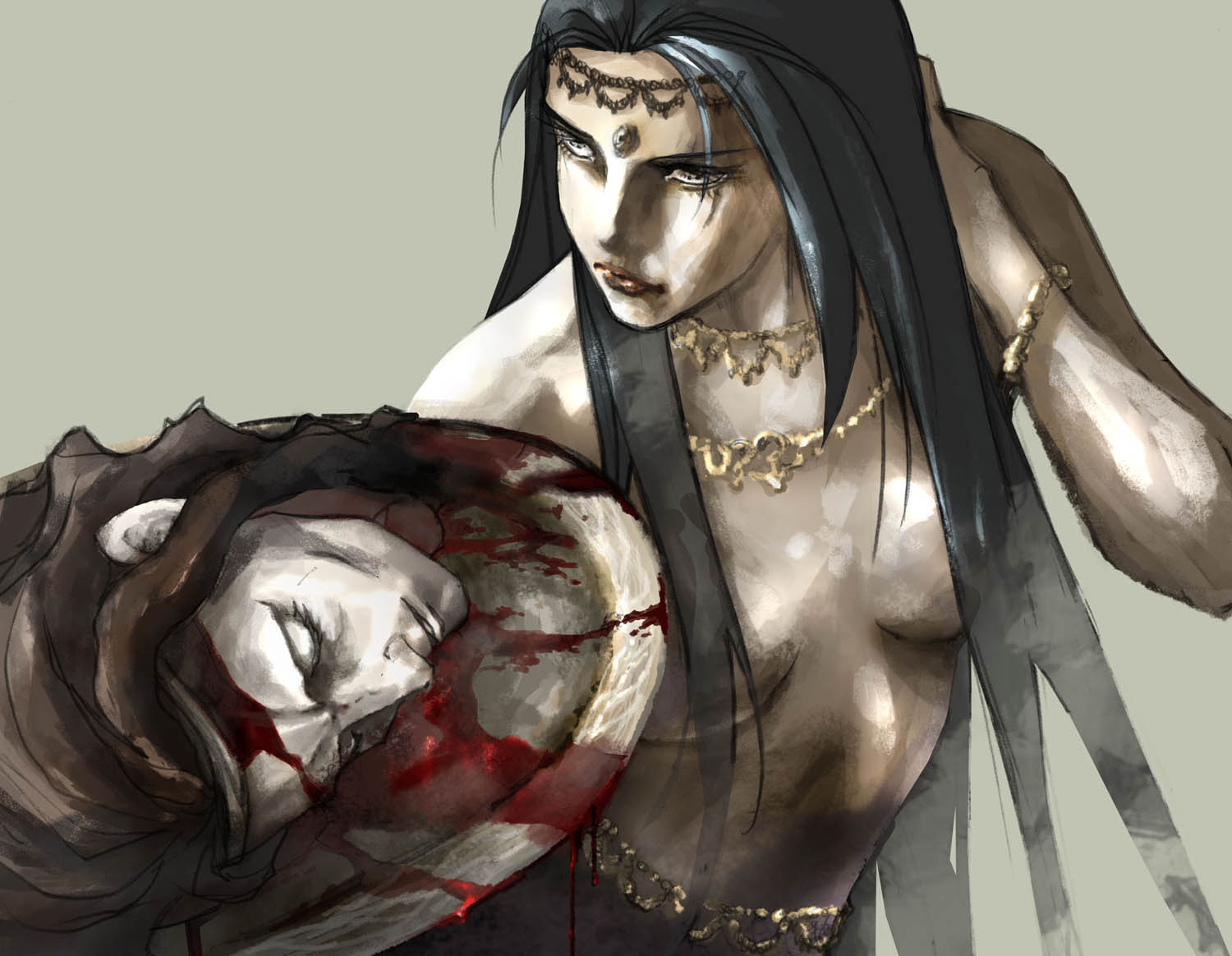 JOHN BAPTIST
---
JOHN BAPTIST: "Terrible to look at", he spends much of the play in his subterranean prison, figuring as a mad, booming voice that prophecies the ruin of the kingdom, curses the royal family, and proclaims the coming of Christ. Herod bans others from seeing him, and he himself refuses to suffer the gaze of the cursed. He is also "blind" in a sense, failing to see those around him in his inspiration by the divine word.